Download Syndicate Bank Account Opening Application Form
Download Syndicate Bank Account Opening Application Form
Hello Everyone! In this post, we have made Syndicate Bank Account Opening Form available for you. No need to visit bank branch for collecting account opening application form. Download from below link and submit it your nearest branch of Syndicate Bank. Your account is ready. Read complete post to know in details: Download Syndicate Bank Account Opening Application Form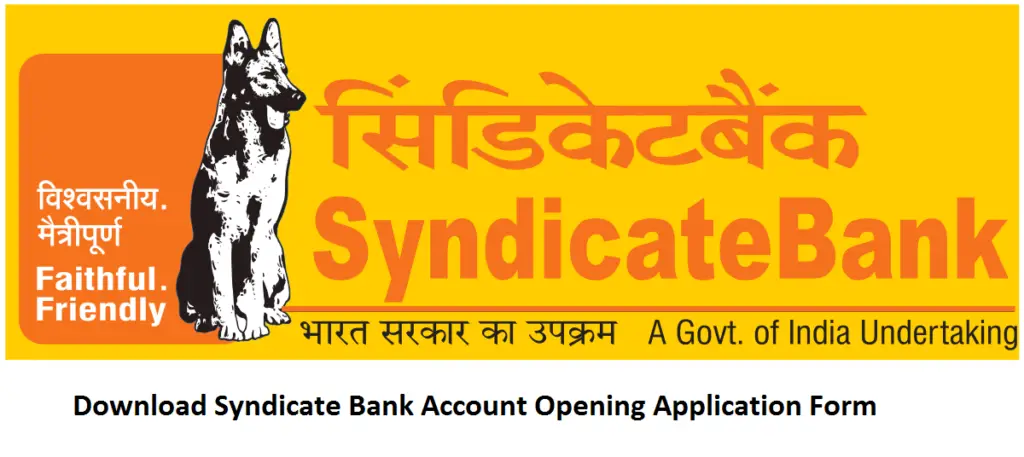 Download Syndicate Bank Account Opening Application Form
[Main] Download Link: https://www.syndicatebank.in/downloads/comappl.pdf
View Syndicate Bank Account Opening Application Form: Syndicate Bank

How to Fill Syndicate Bank Account Opening Application Form?
Download from above link and fill the form carefully.
Visit any Syndicate Bank branch with Rs 1000.
Please carry two photographs and relevant documents with you.
You will get your new account within 2-3 days.
Thanks for Reading
Please comment below if you have any doubt.
Keep Visiting.