Top 10 Horrifying Websites You Should Never Ever Visit
Top 10 Horrifying Websites You Should Never Ever Visit
Hello Everyone! There are number of sites present on the internet which are really creepy and disturbing. Many of such types of sites fallen legal notices over time to time. Though some of them are not so scary but couple of them can stuck you for some time. So, today I will be sharing top 10 horrifying websites you should never ever visit.
Top 10 Horrifying Websites You Should Never Ever Visit
Website: http://www.bestgore.com/
Believe me, I've visited this site yesterday, it really turned me in dark. Horrifying death situations videos are available here. Even once his founder Mark Merek was arrested because of his disturbing site.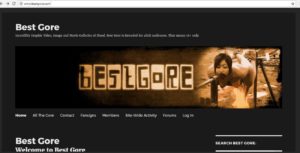 Website: http://deathdate.info/s/death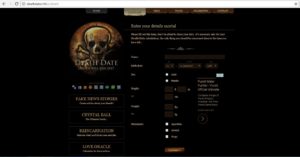 Death Date calculates expected date of death. Mine was calculate to be in 23 July 2017. Don't be afraid. You can take this as a prank. It does not guarantee exact date of your death. You have to fill a small form such as name, date of birth, sex, whether you take drugs,alcohol etc. After that, it calculates.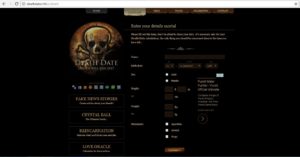 Bongcheon-Dong Ghost Horang
Website: http://www.webtoons.com/en/thriller/chiller/bongcheon-dong-ghost-horang/viewer?title_no=536&episode_no=22
This website reads you a story and in between some creepy sounds makes you uncomfortable. It is a special chiller thriller which includes some shocking scenes and sounds. I did not found it much interesting.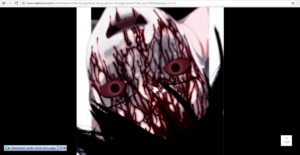 Website: In many websites you can read this story. Here is one http://5nletters.blogspot.in/
This is based on life of a serial killer. Serial Killer is in the jail from 70's. The letter is written by guy itself. Read complete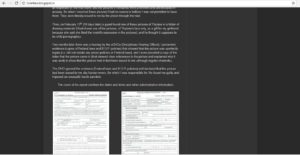 Website: https://www.tdcj.state.tx.us/death_row/
It provides death row information from Texas Department of Criminal Justice. If you are a guy who even screams off listening death then it may make you in trouble!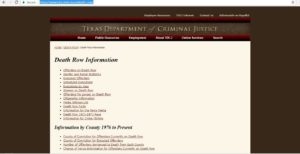 Website: http://www.skywaybridge.com/home.htm
Skyway Bridge website has the record of all the suicides which took place from Skyway Bridge, Florida. This site gives detail of all the deaths with year happened at this place.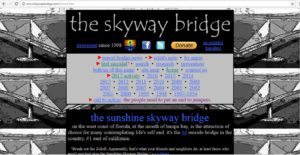 Website: http://www.acolumbinesite.com/
This is a page dedicated to those who were injured and those who died in the Columbine High School shootings in Littleton, Colorado, on April 20, 1999. It contains lot of audios and videos from the incident day which can be listen and can be download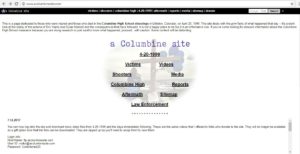 Website: http://100humanleather.com/en/
Well, Human Leather is a British sales website that sales products made from human skin. Just like animal leather products, produce from lesser animals , raw human skin is transform into finest grade human leather. Number of products are available which are 100% Human Leather as site tells. Isn't scary?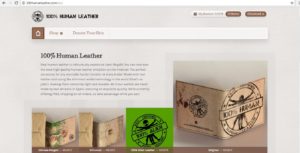 Note: Please note everyone, visit any of these above sites at your own risk. We will be not be responsible for any harm cause.
Thanks for Reading.
Please comment below, if you have any suggestion.
Keep Visiting: http://jugaruinfo.com/ for more interesting posts.
About Author
Rohit